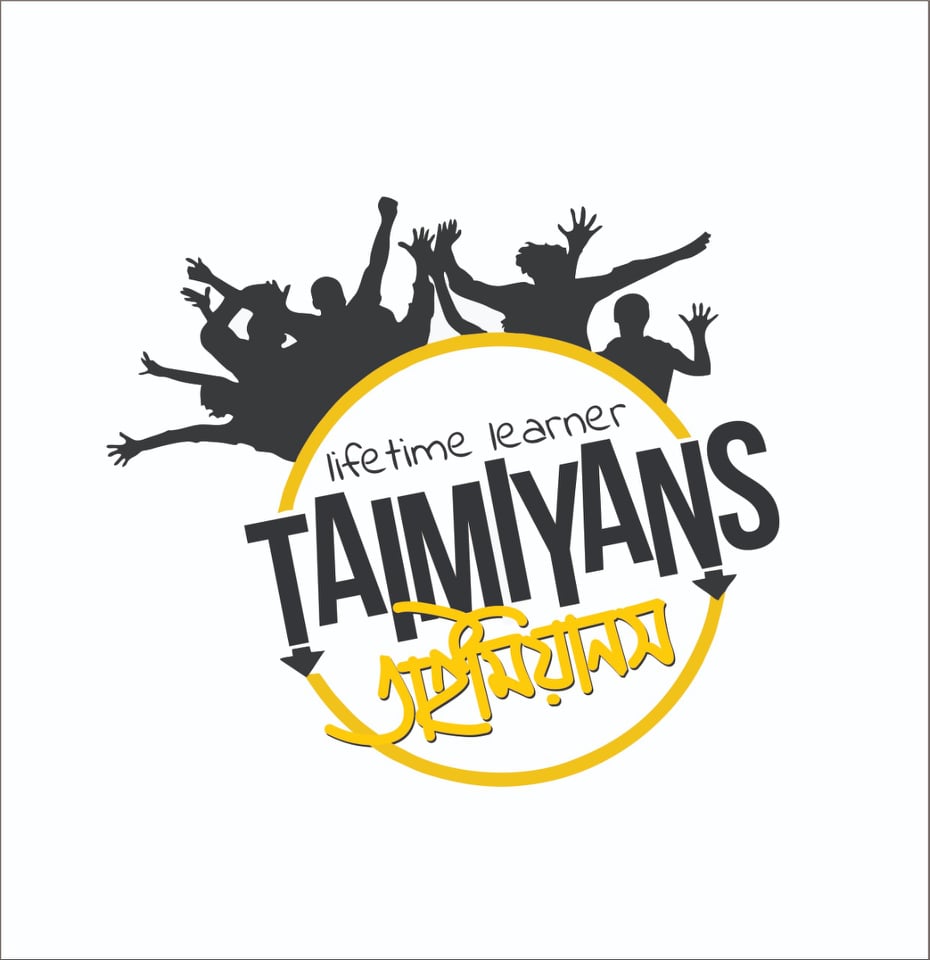 Our Story
Taimiyans is a non-profit and non-political platform for the ex-students of the Ibn Taimiya School & College, Cumilla, BANGLADESH. Anyone has attended at least one year at Ibn Taimiya School and/or College is called as a "Taimiyan"; collectively, they are called "Taimiyans".
This platform has been created to reunite the graduates of this institution and perform social responsibilities, where possible. The Taimiyans group has been started from a Facebook page. Now, it has more than 4,000 Taimiyans. This is the first initiative ever taken to successfully bring so many Taimiyans under a single platform!
It has been running by an 'administrator' and a panel of moderators (the representatives of each batch). The current admin is Dr Alamgir Hossain, an internationally renowned academician, who has been teaching in an Australian public university. Alongside, the moderator panel consists Taimiyans from each prestigious sector of the society including government and private-sector officials, businessmen and entrepreneur, bankers, medical practitioners, and university students. It is a mixture of Taimiyans from within Bangladesh and abroad. All important decisions are discussed in the regular admin meetings and taken with a consensual process.
So far, the Taimiyans platform is running mainly in online. It has arranged its inaugural 'live' event after Eid-Ul-Fitr (2019), which was a huge success having many teachers, ex-teachers, and ex-students. It also conducted a student counselling event to study abroad. Moreover, a series of live programs have been organised having Taimiyan medical doctors, and businessmen. As a physical event, it has fed around 100 orphans for the afterlife peace of deceased Taimiyans, teachers, and staff.
With the help of Allah (swt) and your kind support, Taimiyans is going to arrange the very first grand reunion, inclusive of all batches beginning from 1979 until 2021.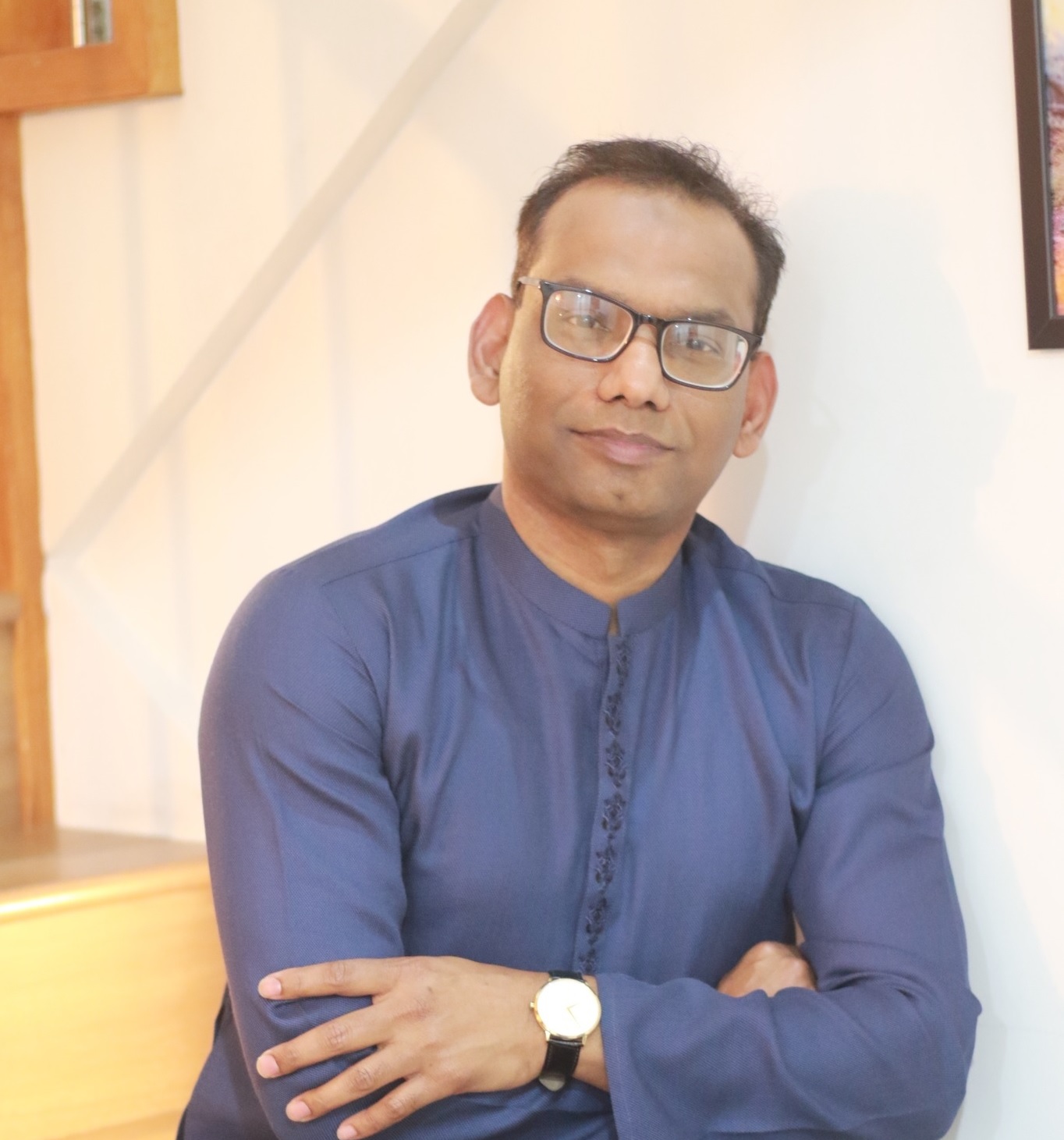 আলমগীর রীপন
Founder & Admin
Alamgir Reepon has spent his whole school life at Ibn Taimiya School. Later, he has received his BSc in Engineering from Bangladesh University of Engineering & Technology (BUET) and PhD from Curtin University (Australia). Currently, he lives in Melbourne and teaching at RMIT University.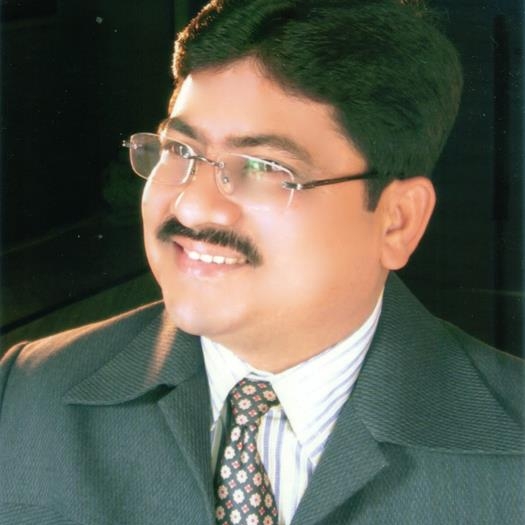 বদরুল ইসলাম খান
Moderator - 1988 Batch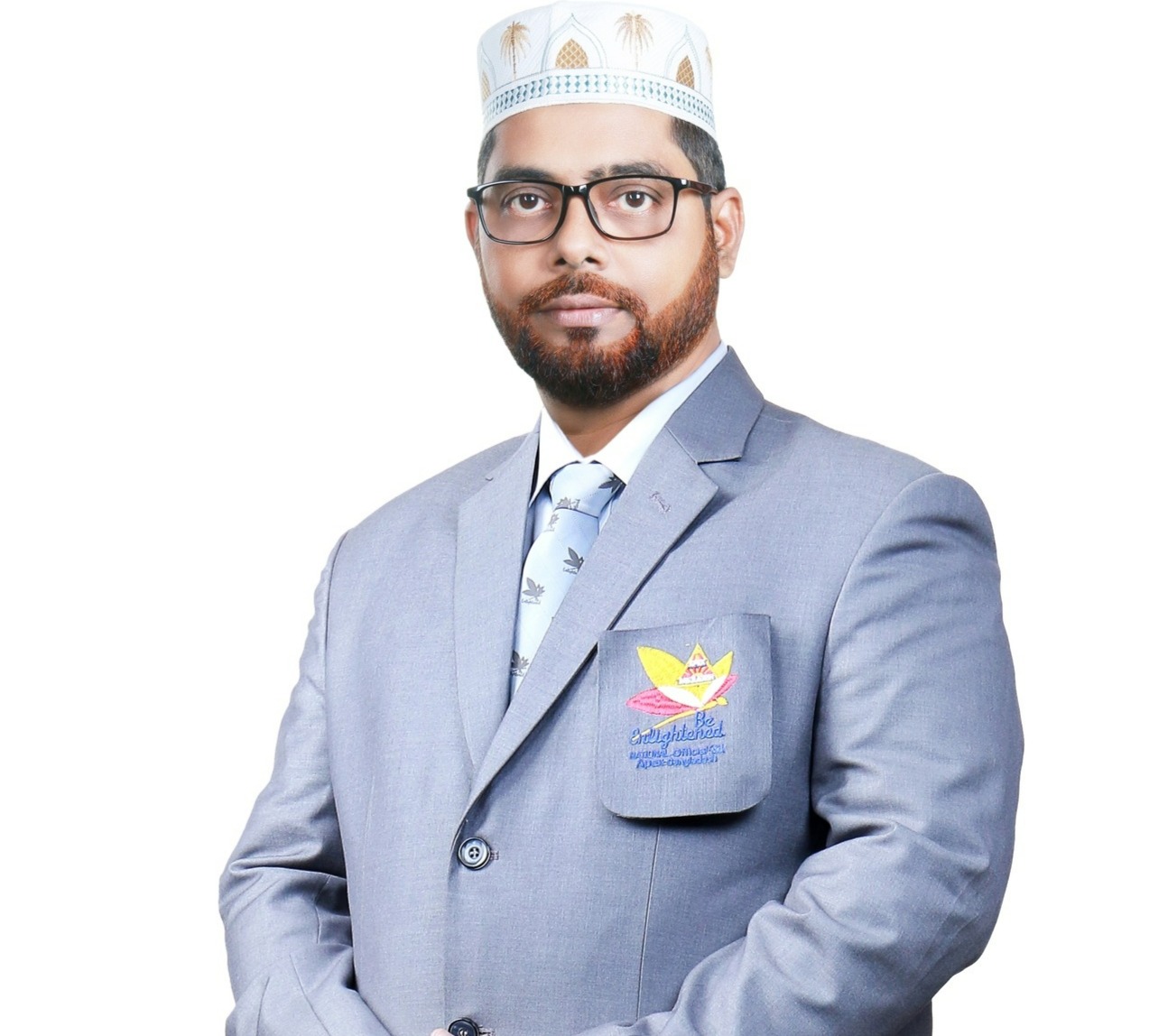 ওয়ালি উল্লাহ রিপন
Moderator - 1989 Batch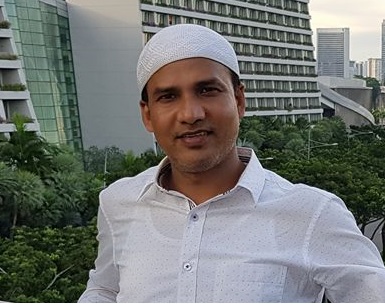 আশিক আহমেদ শাহীন
Moderator - 1990 Batch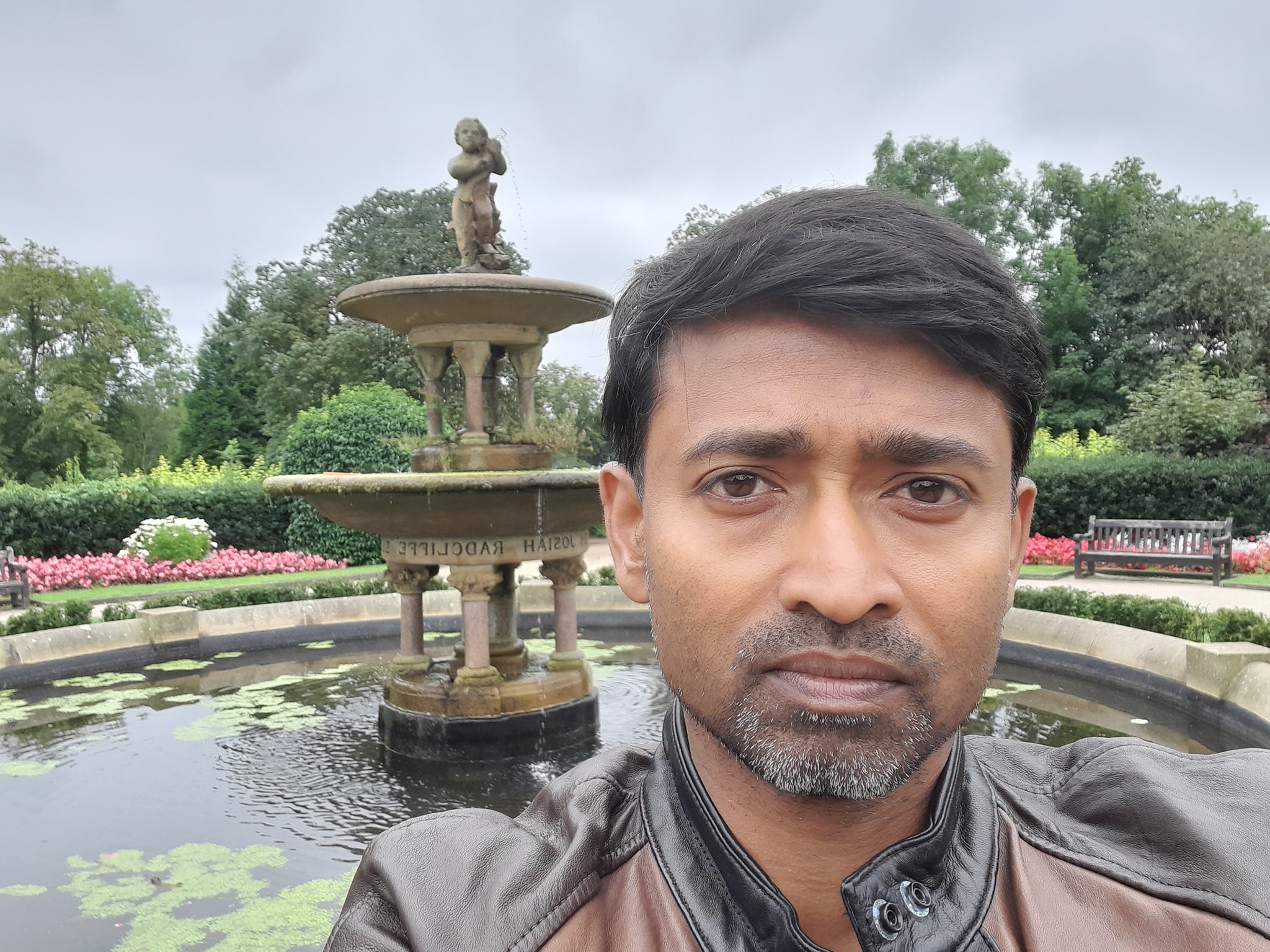 রিয়াজুর রাহমান বাবলু
Moderator - 1990 Batch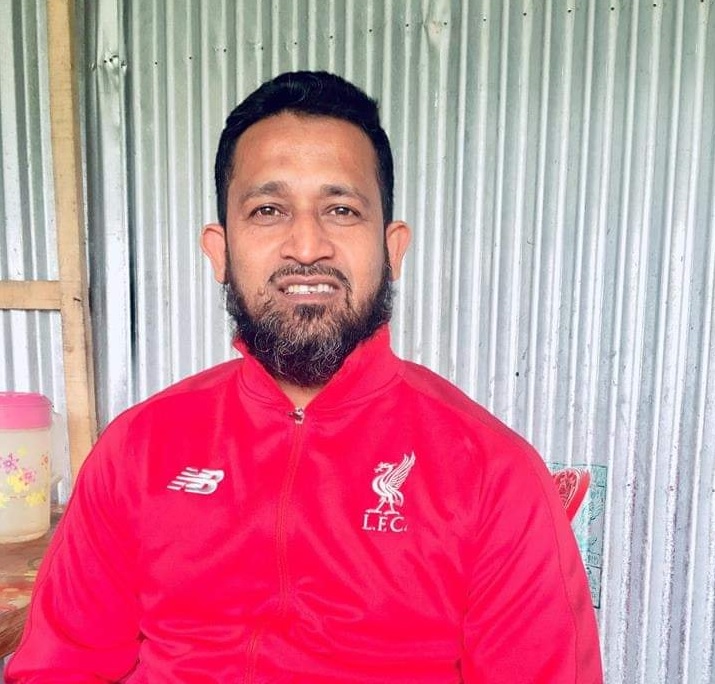 মুস্তাফিজুর রহমান লেলিন
Moderator - 1991 Batch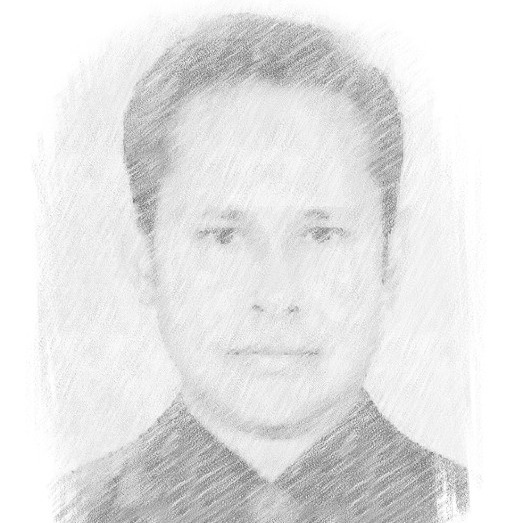 মনিরুজ্জামান মনির
Moderator - 1991 Batch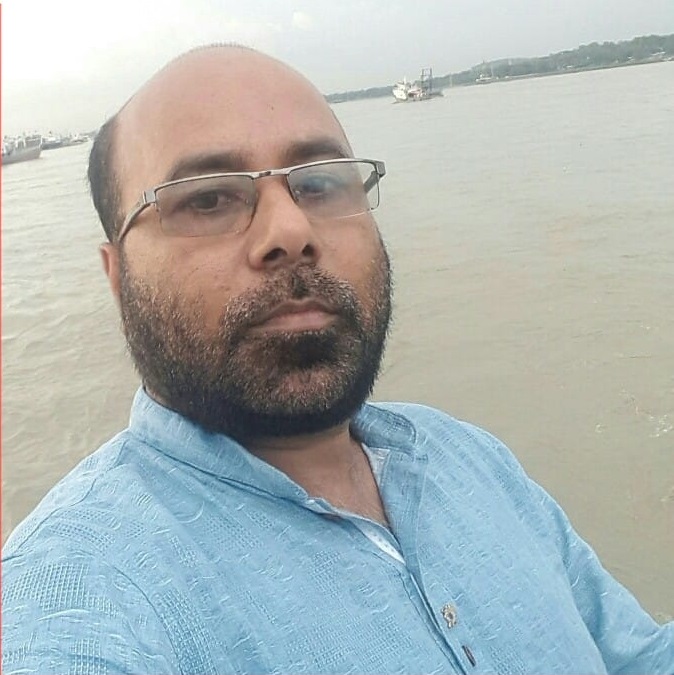 মাজহারুল হক
Moderator - 1992 Batch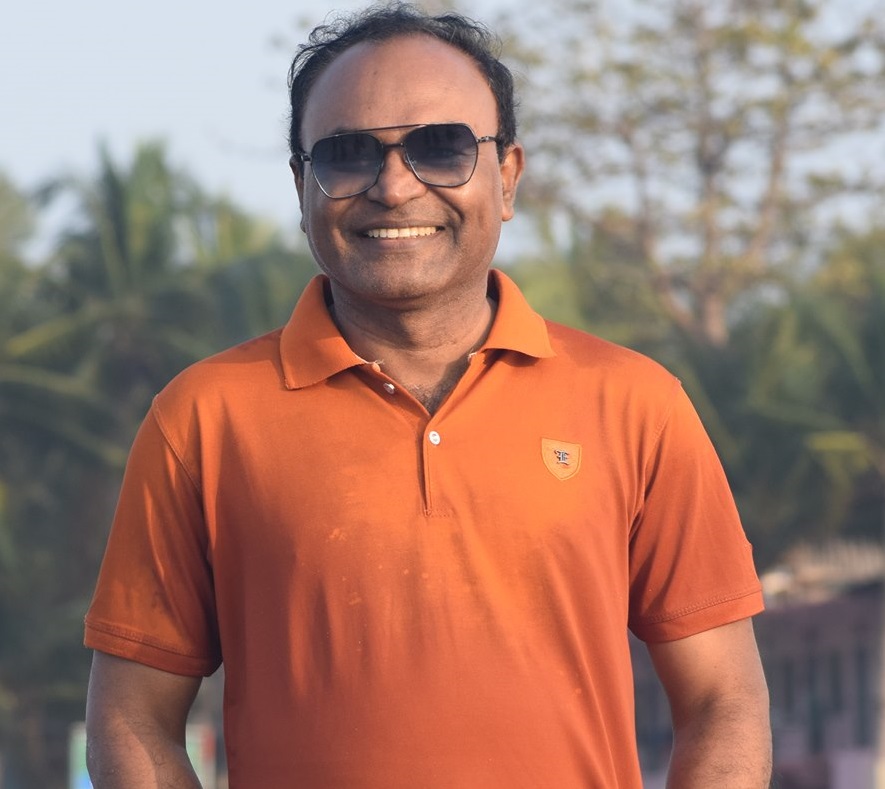 এমদাদুল হক
Moderator - 1992 Batch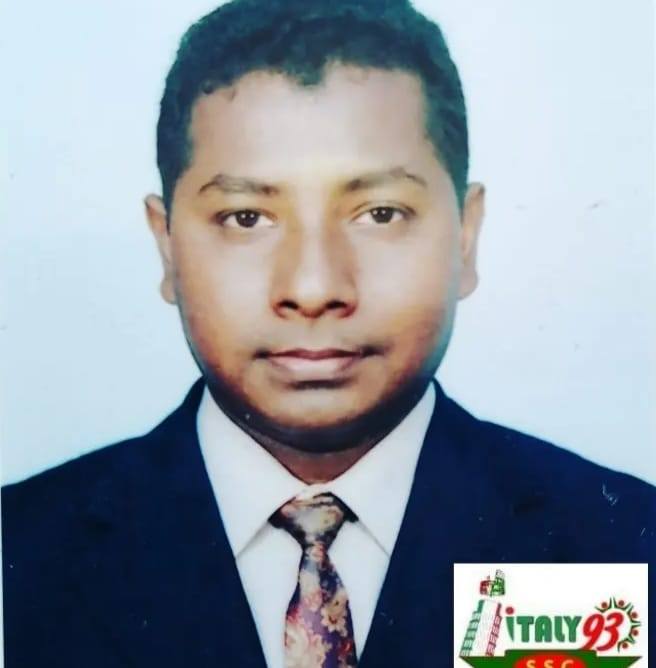 সুজন রহমান
Moderator - 1993 Batch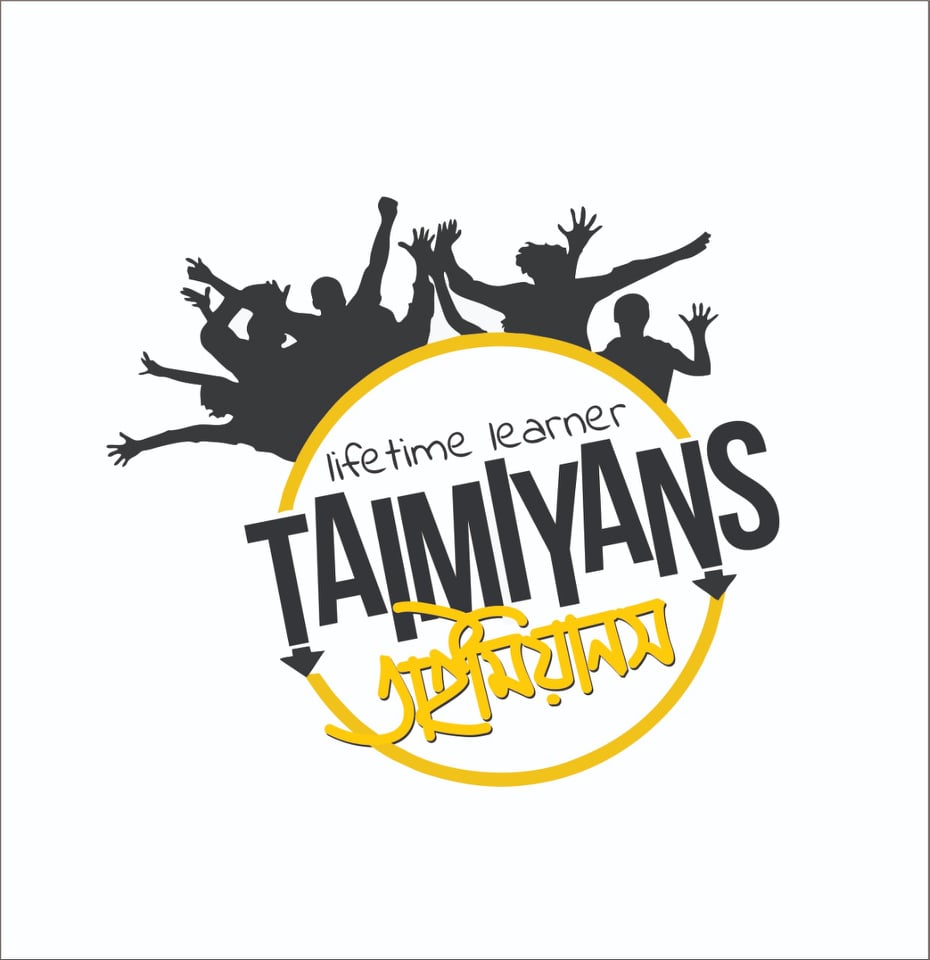 মোহাম্মদ সালাহউদ্দিন
Moderator - 1993 Batch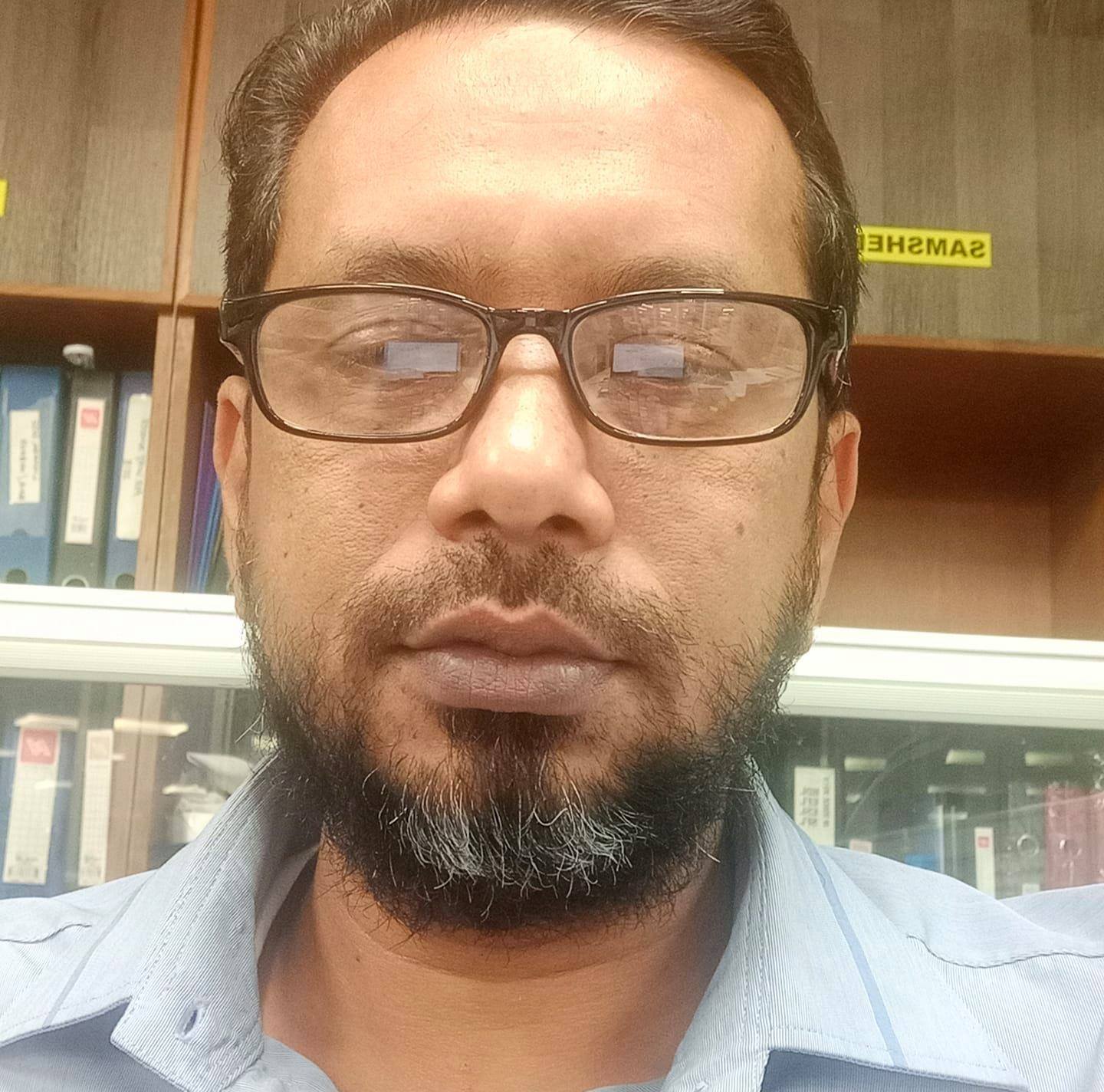 সামশেদ আহমেদ
Moderator - 1994 Batch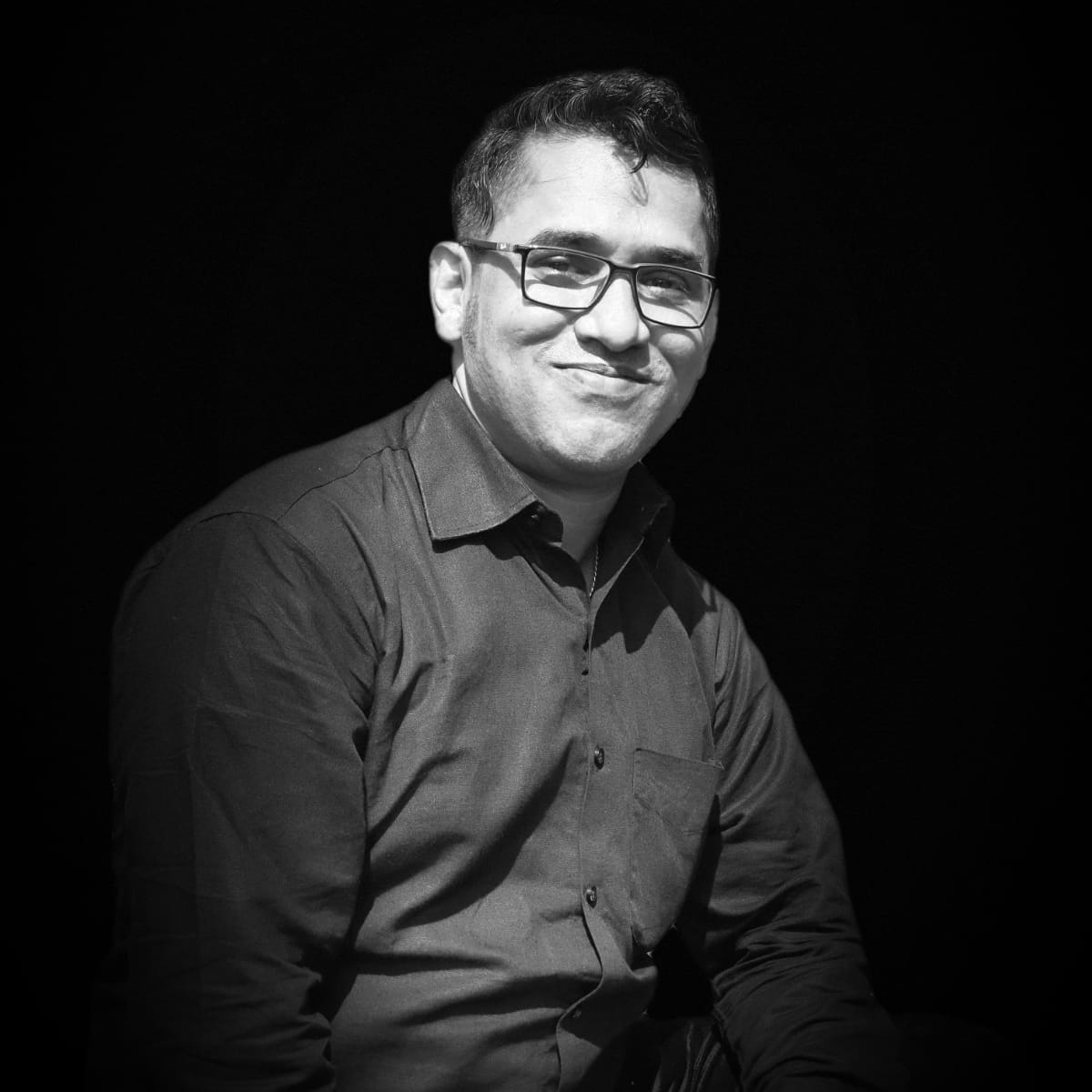 ফয়সাল আলম
Moderator - 1995 Batch
সালমান শাহরিয়ার
Moderator - 1996 Batch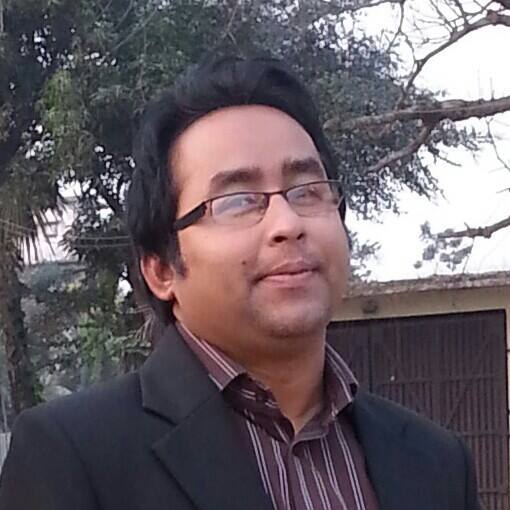 আমজাদ হোসেন
Moderator - 1997 Batch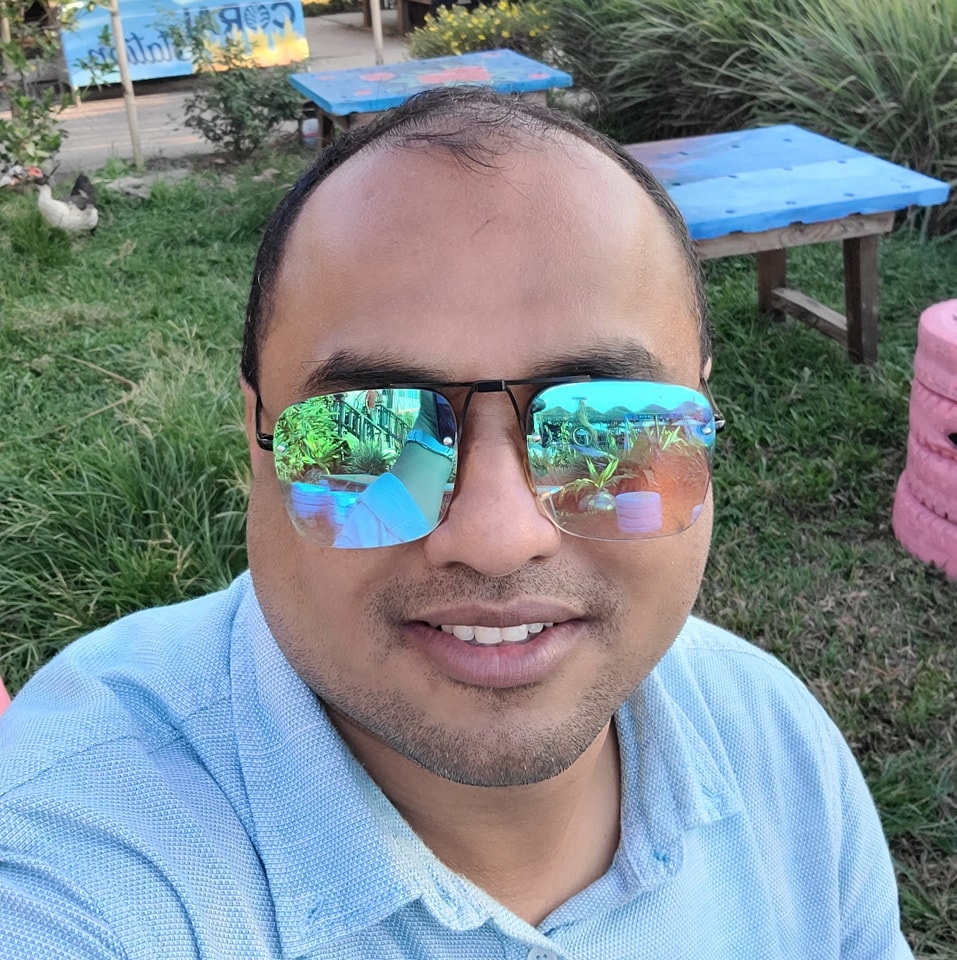 সাইফুল আলম নিবু
Moderator - 1998 Batch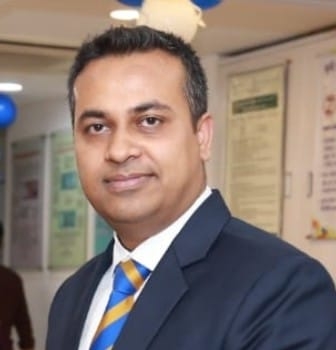 আরাফাতুল ইসলাম
Moderator - 1999 Batch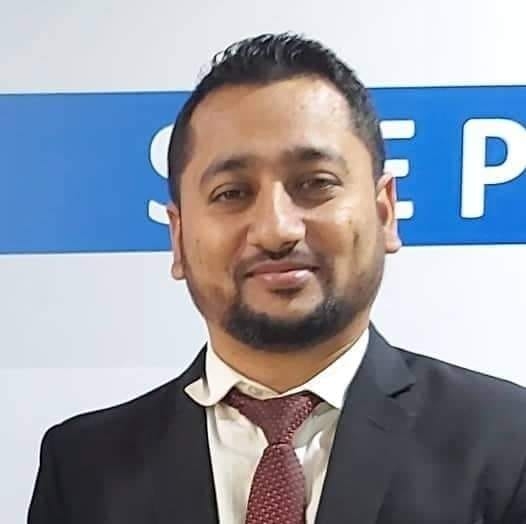 রইস উদ্দিন
Moderator - 2000 Batch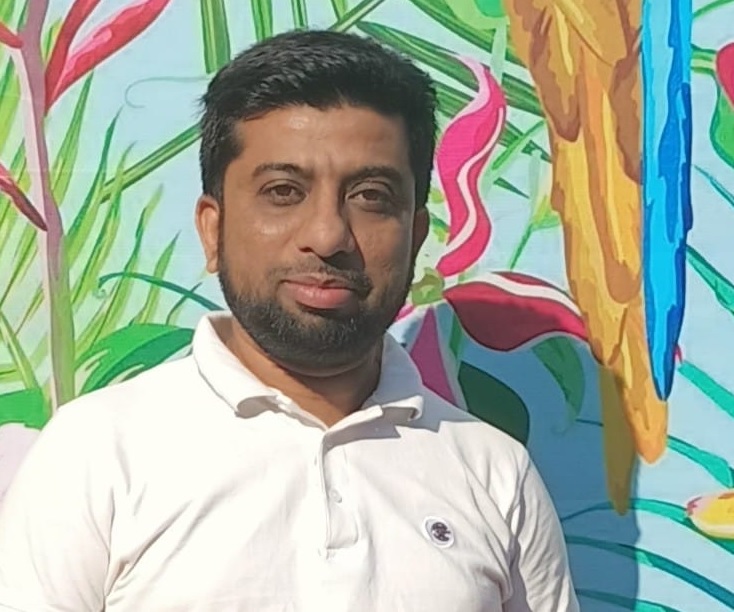 মোশারফ রাসেল
Moderator - 2001 Batch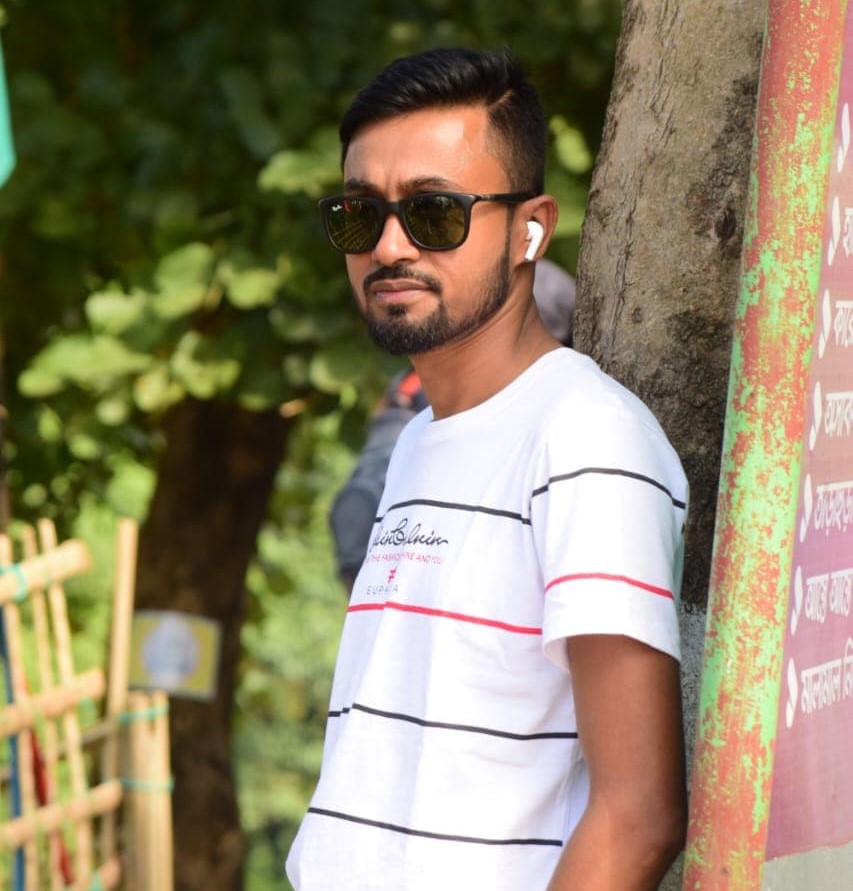 মাসুদ নোমানী নিরব
Moderator - 2002 Batch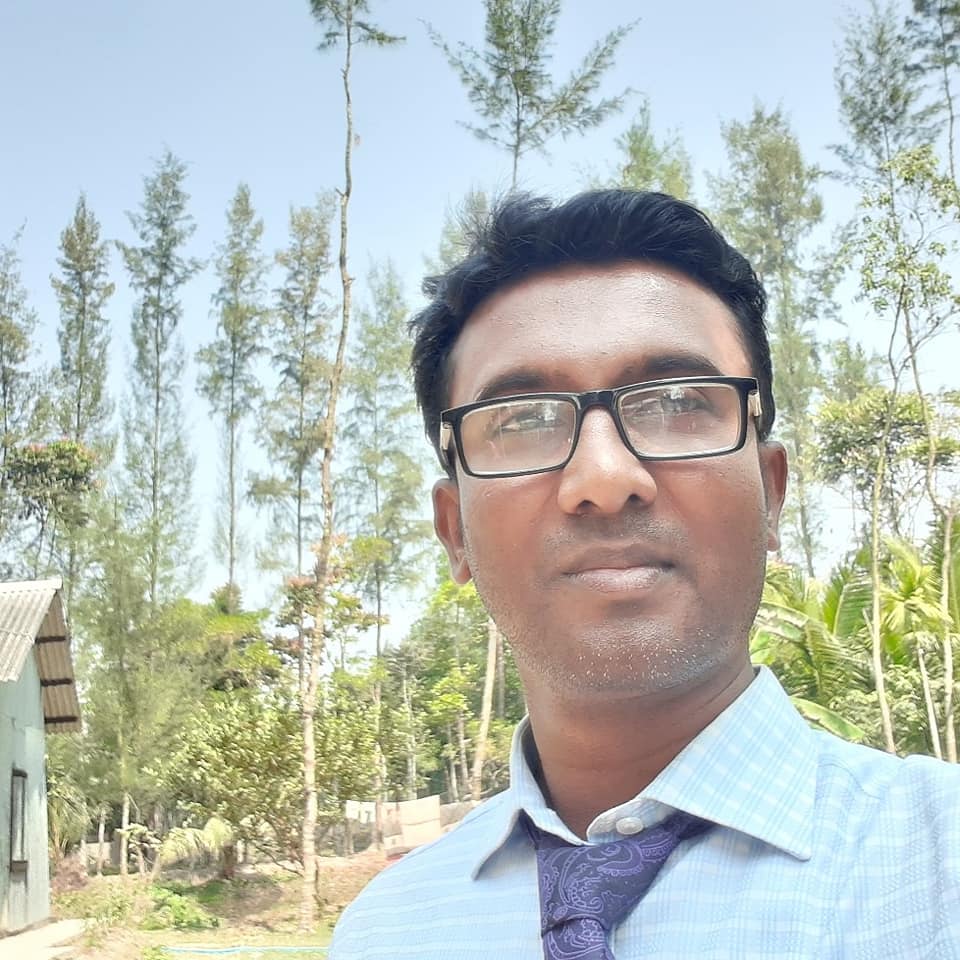 হাসান জুয়েল
Moderator - 2003 Batch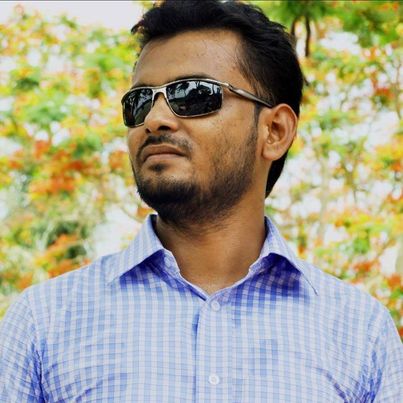 KM Saifullah
Moderator - 2004 Batch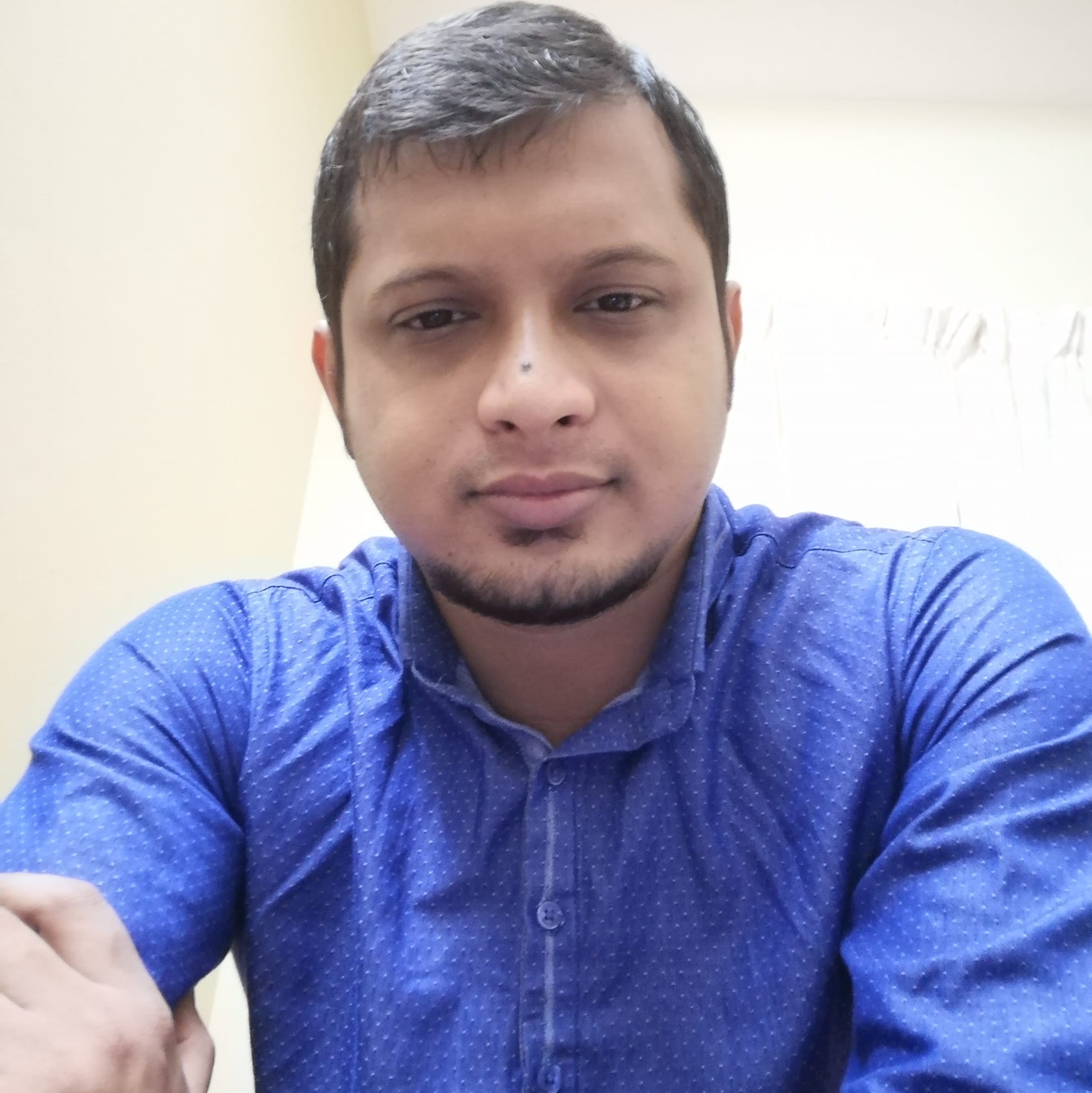 নাহিদ আলম
Moderator - 2005 Batch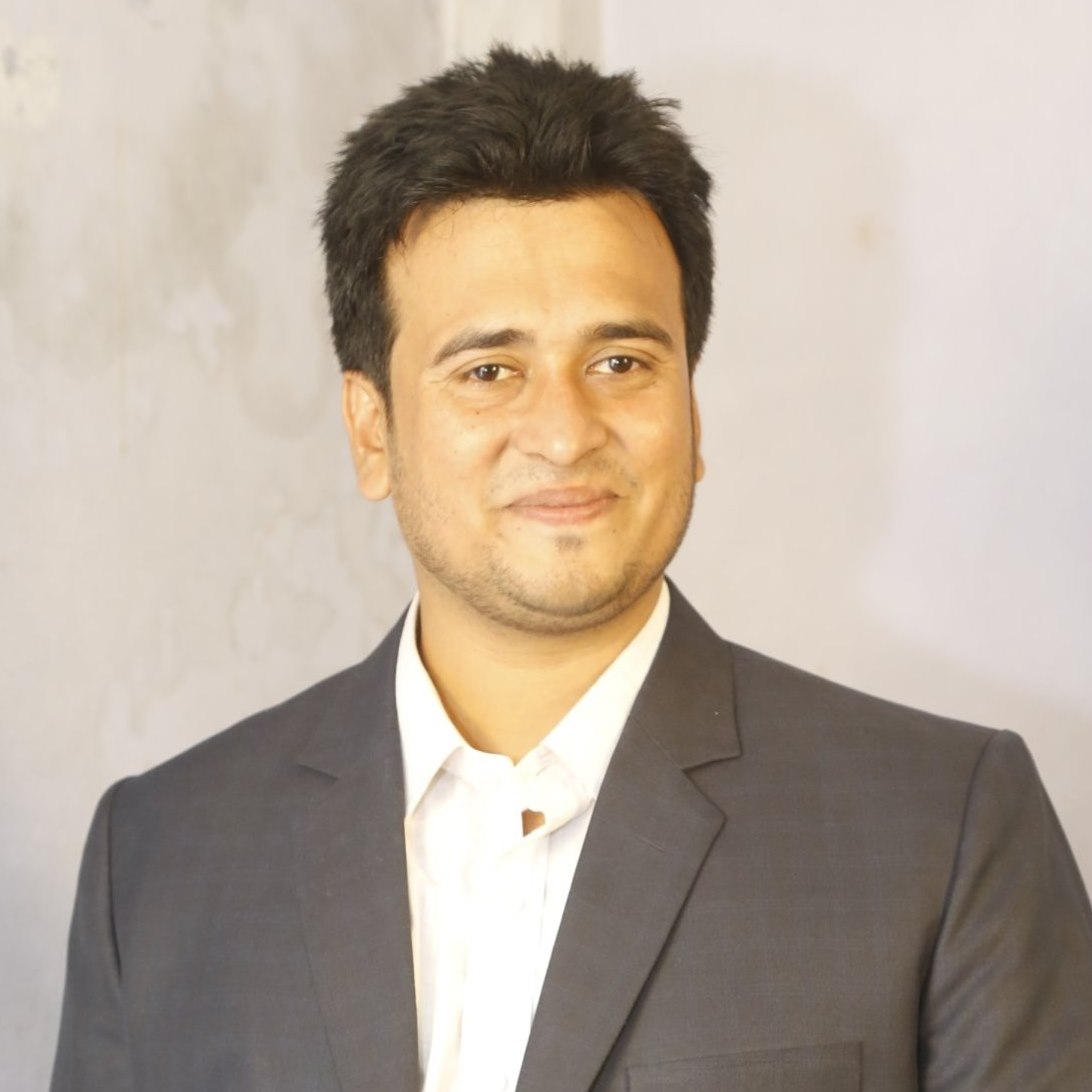 আবুল বাশার রানা
Moderator - 2006 Batch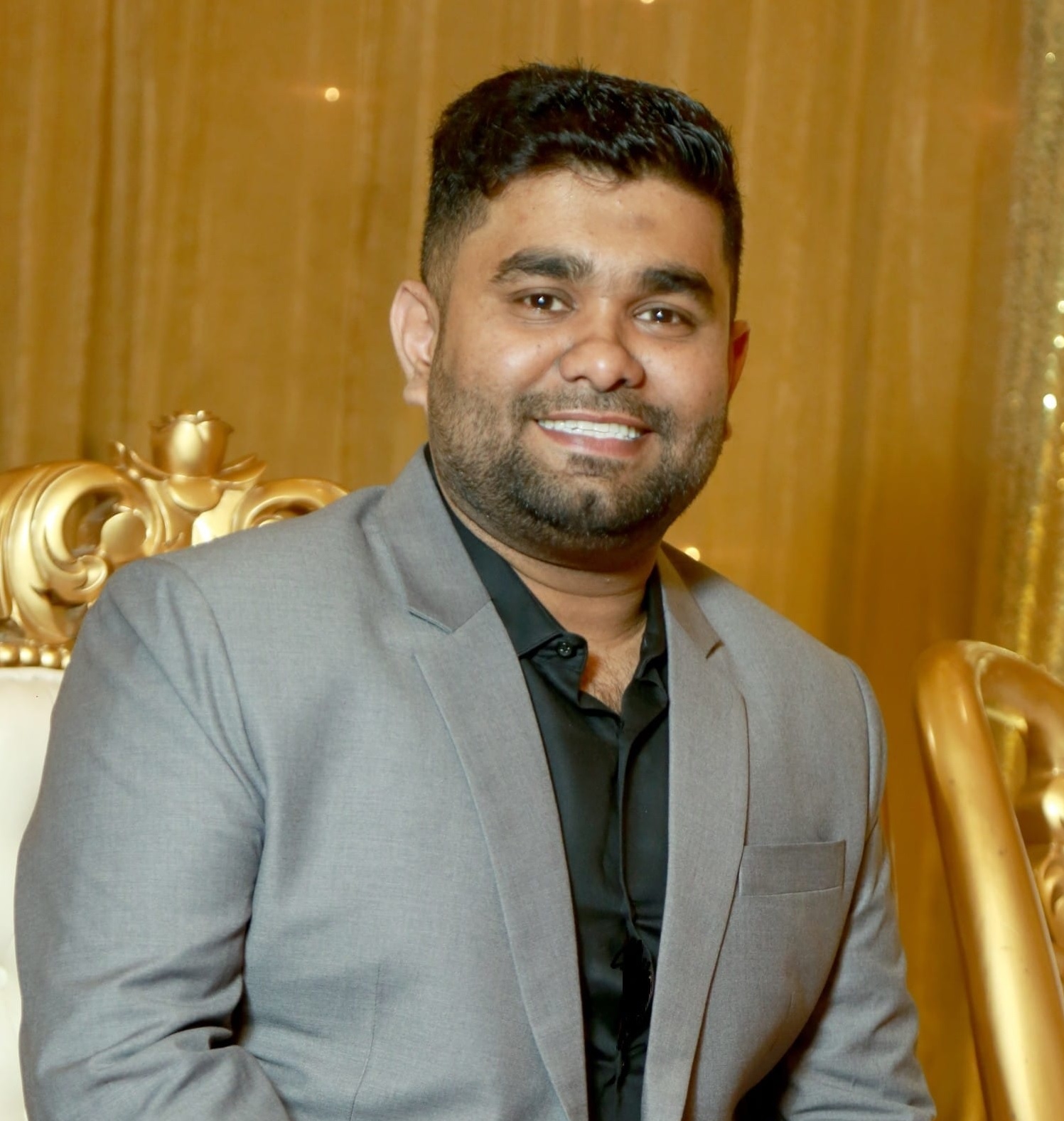 তানযিব তানিম
Moderator - 2007 Batch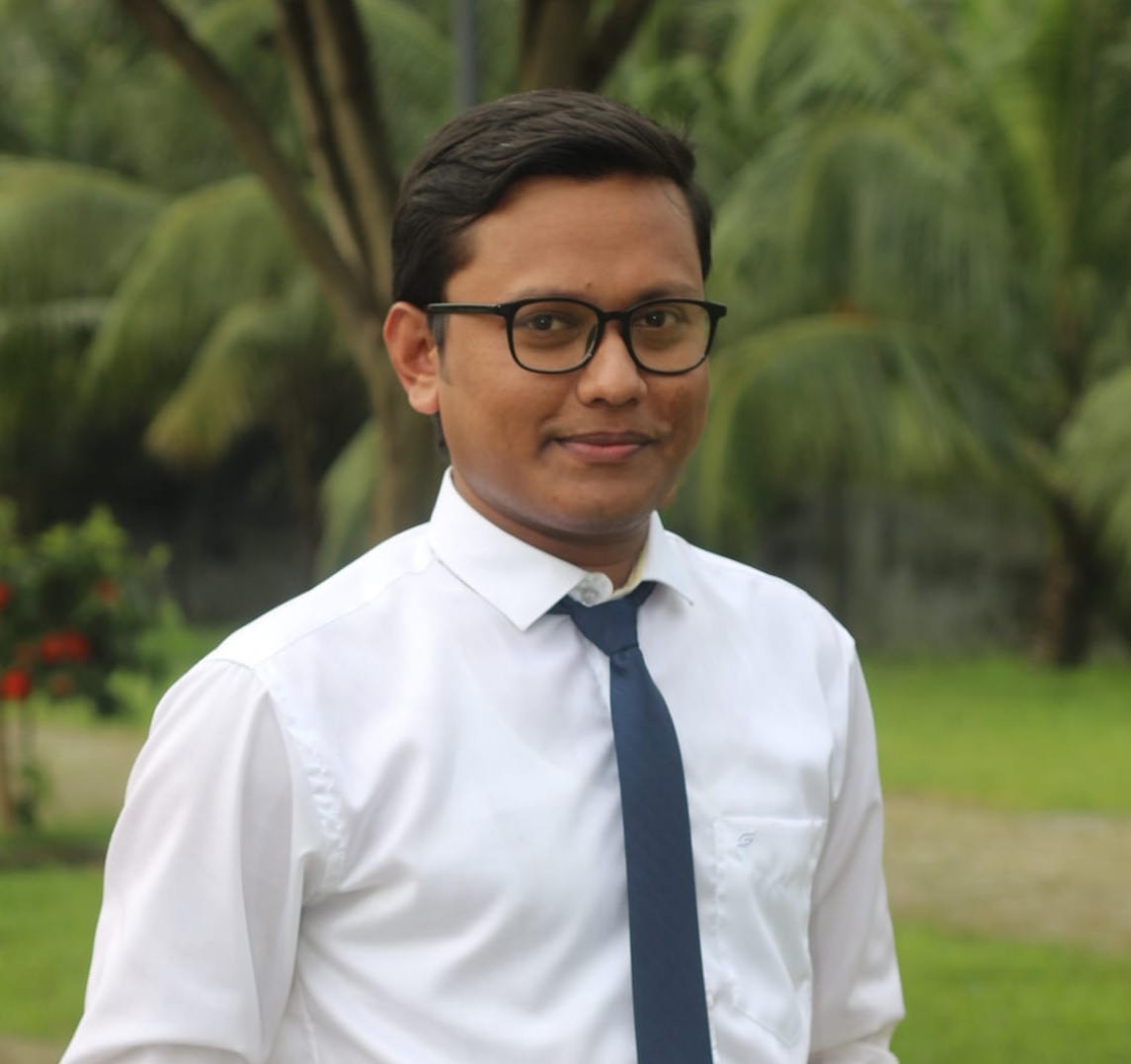 এ কে সজীব
Moderator - 2008 Batch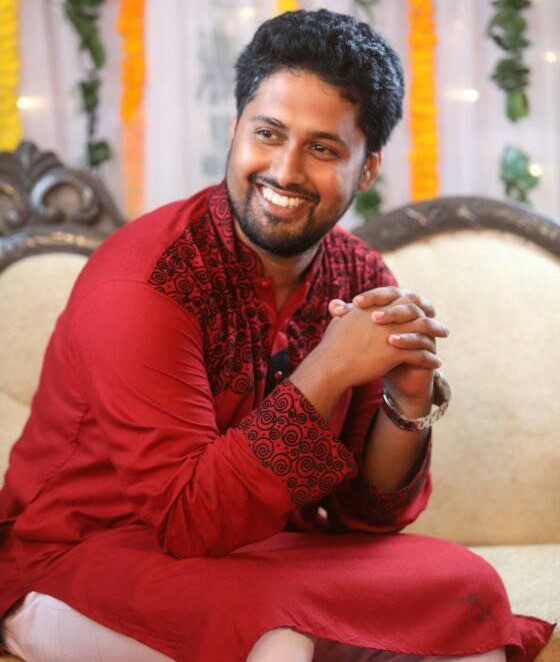 গোলাম মুহা. সামদানী
Moderator - 2008 Batch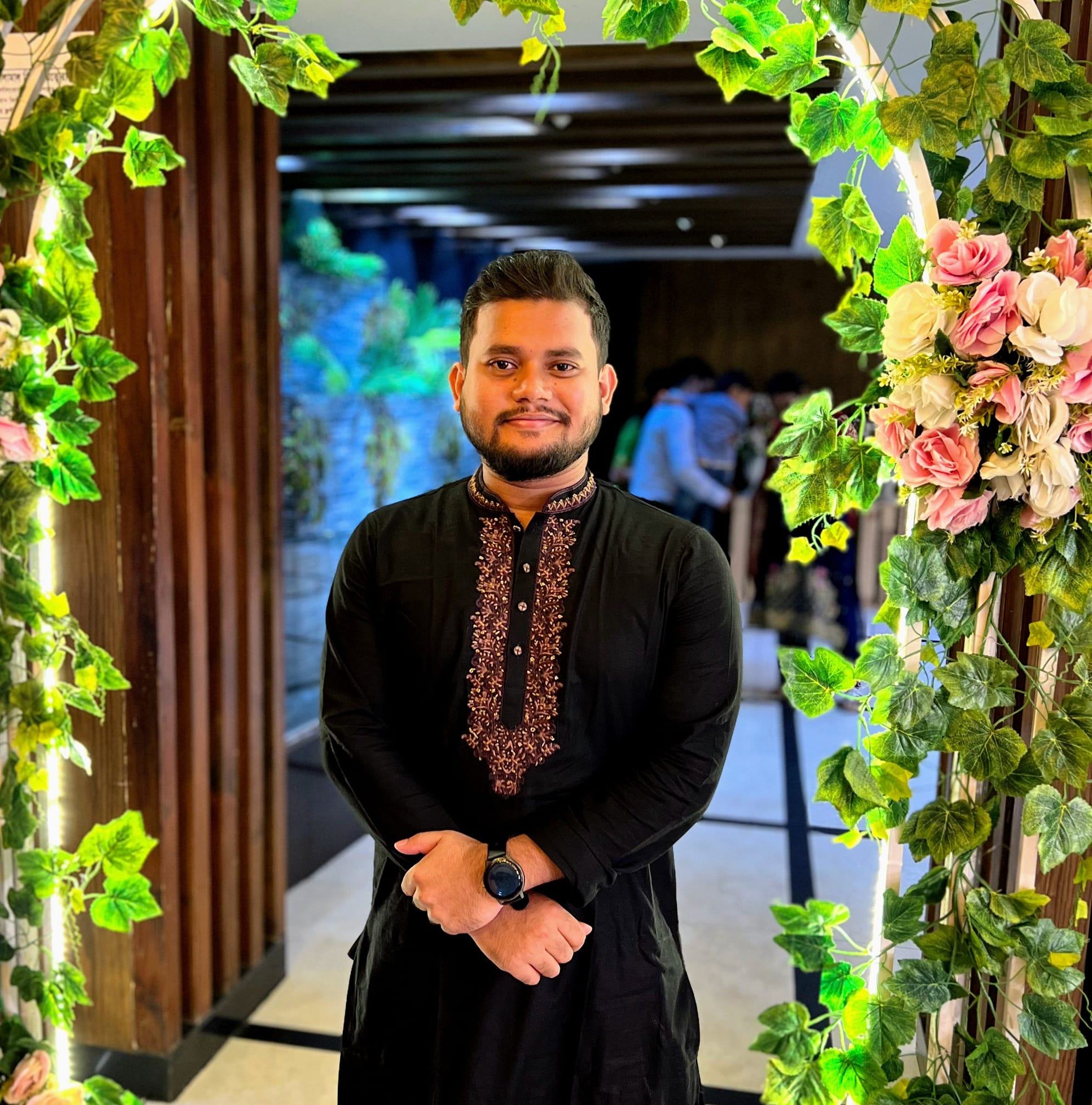 মোঃ আবুল বাশার
Moderator - 2009 Batch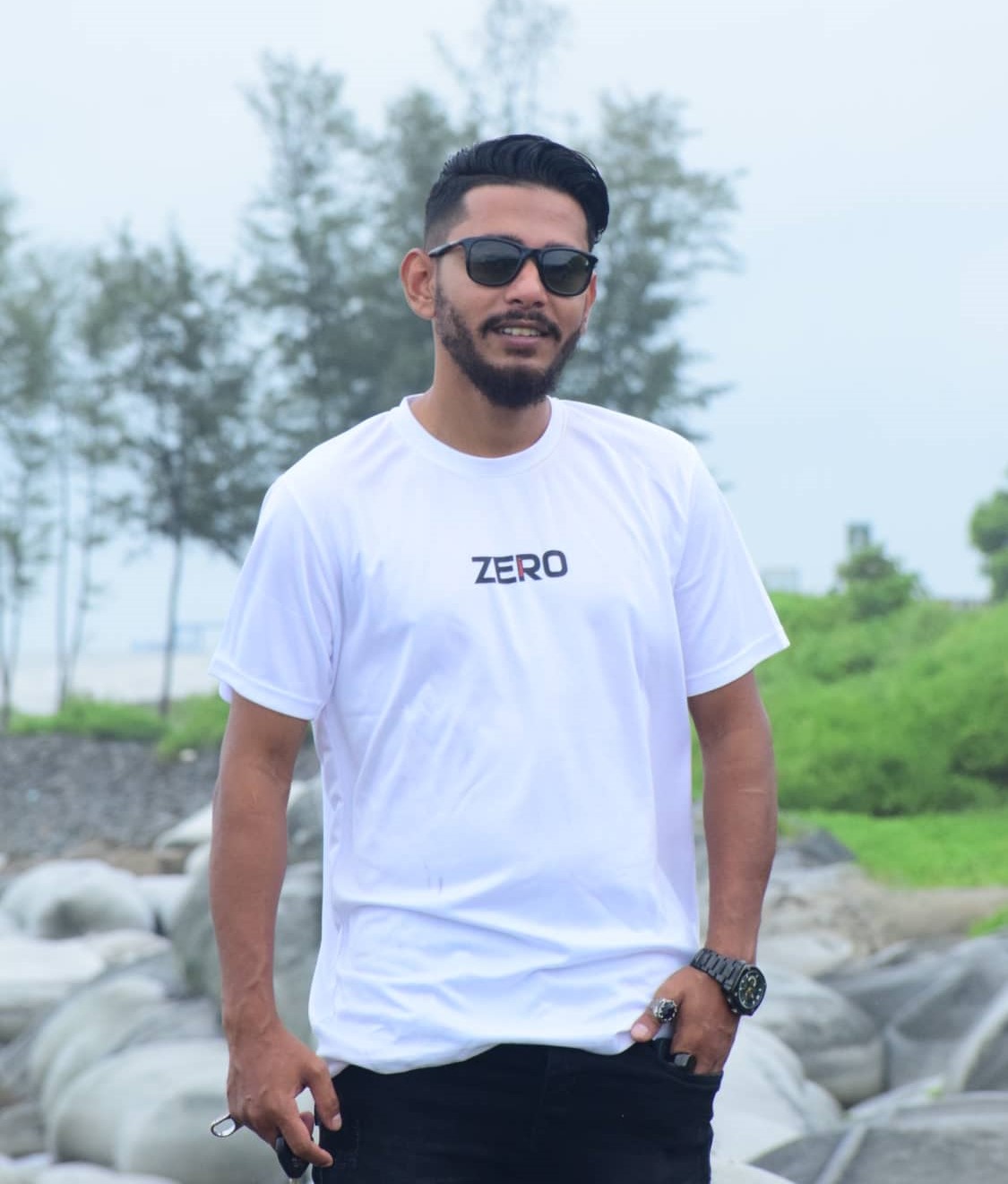 শিহাব মাহমুদ
Moderator - 2009 Batch
আনিসুল হক বুলবুল
Moderator - 2010 Batch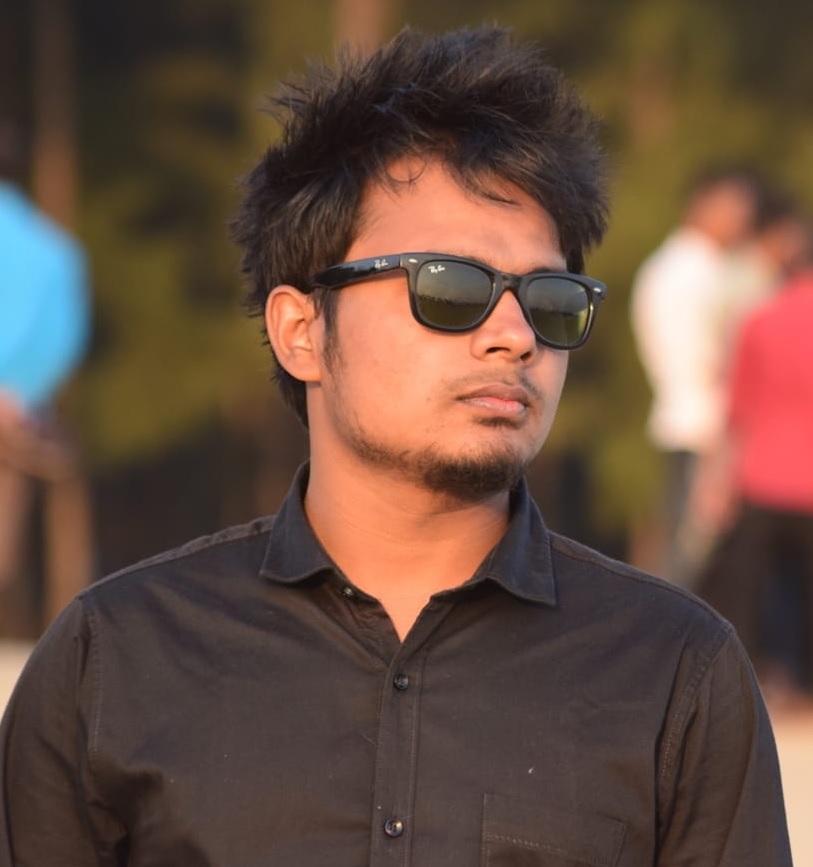 এস আই সাগর
Moderator - 2011 Batch
আব্দুল আজিজ সজীব
Moderator - 2012 Batch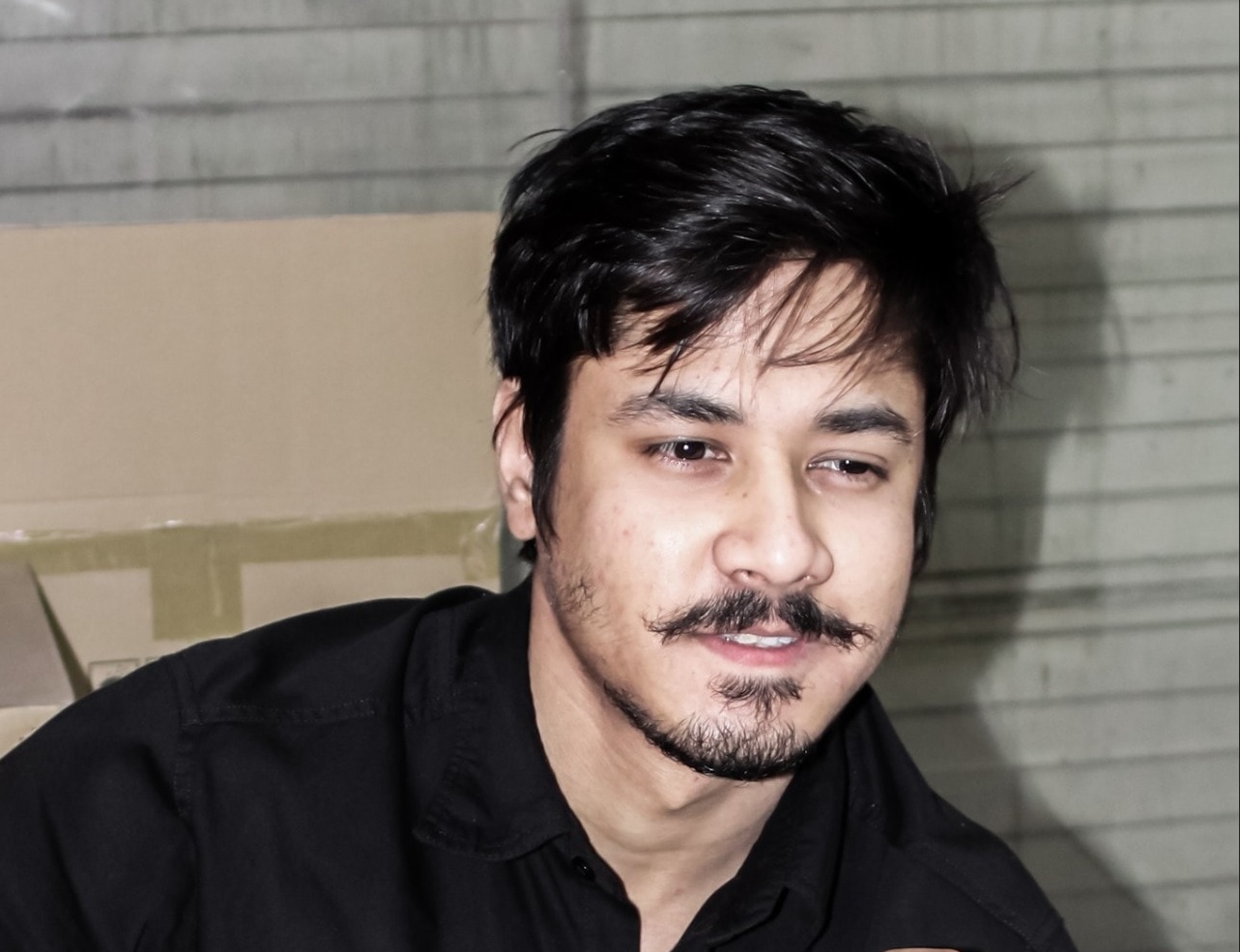 ইয়াসিন হোসেন
Moderator - 2014 Batch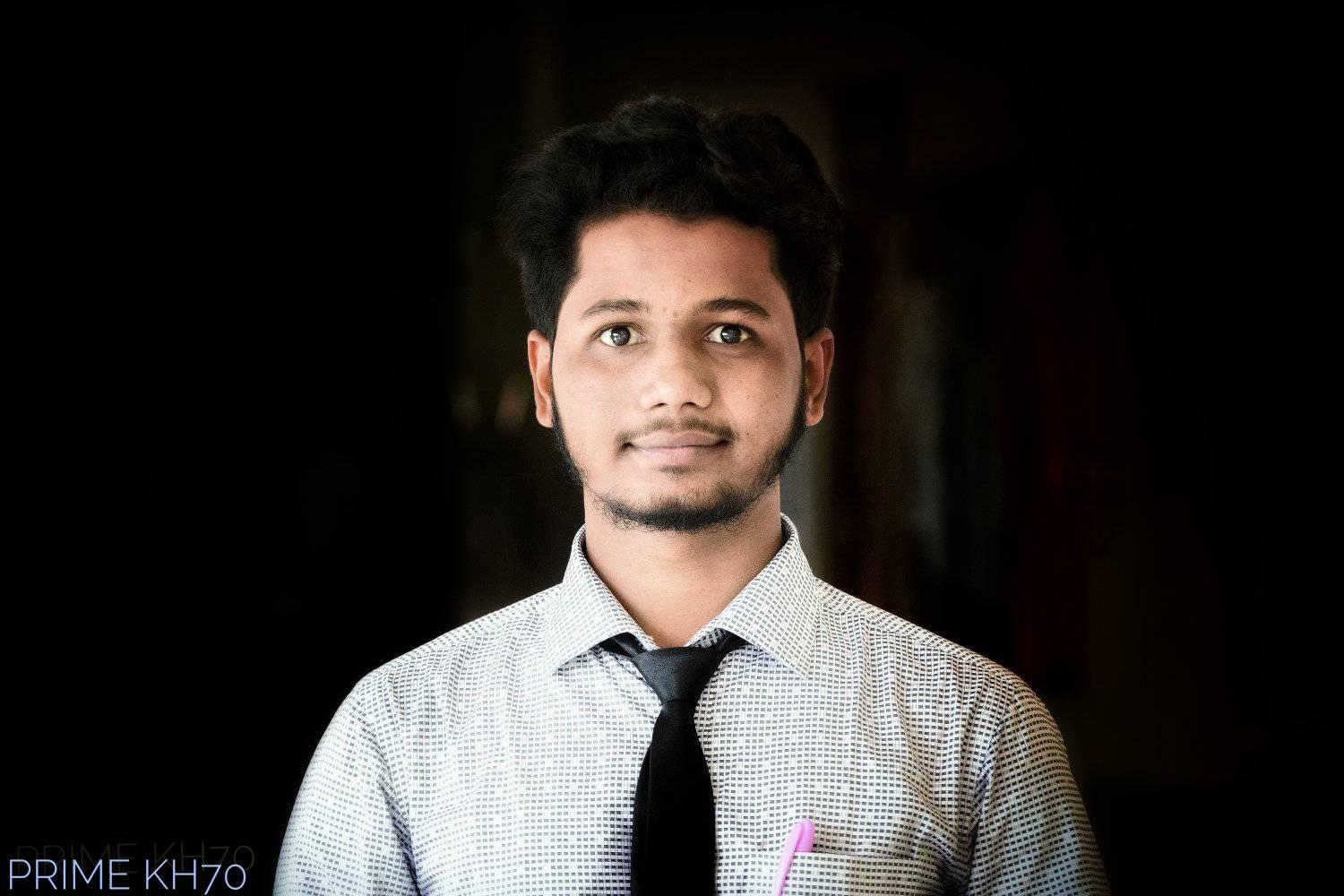 ইব্রাহীম খালিদ
Moderator - 2014 Batch
আবু বকর (আফনান) হৃদয়
Moderator - 2015 Batch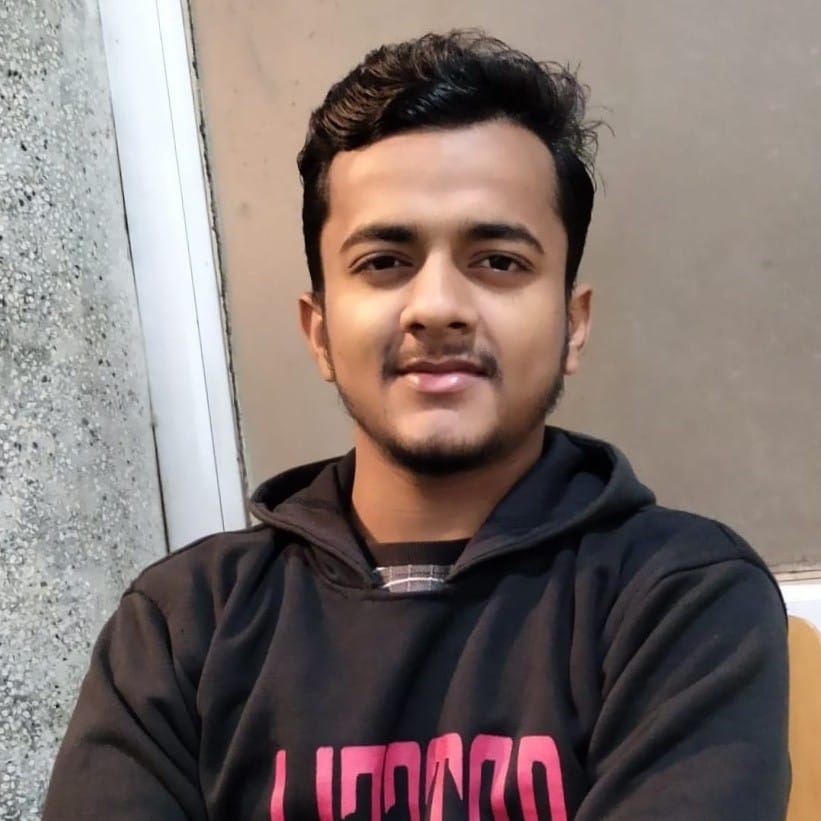 শফিকুল ইসলাম সাকিব
Moderator - 2016 Batch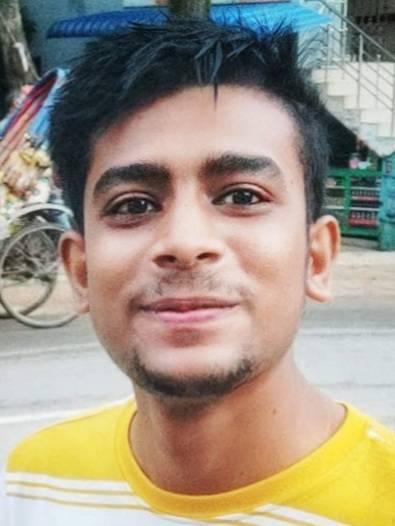 কাউসার চৌধুরী
Moderator - 2019 Batch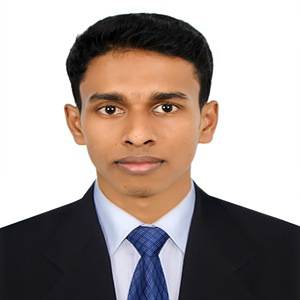 তাহমিদ আলম মাহিন
Moderator - 2019 Batch